This is a combination chat room / discussion board. It's pretty unique. You can instantly chat with any artist who is currently online, and whatever messages you post will be visible all throughout the day for others to view and respond to.
Note - This Chat Will Be Archived and Saved At the End of Today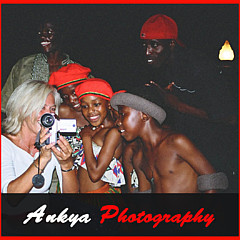 4:59:54 AM
Hello, does anyone know how I can bulk edit the pricing for my images? I have uploaded 200 or more images and have only now understood the mark-up system from the base price? Hopefully this is possible to do (and I don't have to go back in over all the images again!) I have just set my automatic settings for pricing ? Thanks. Ankya
3:35:14 PM
behind the scenes, bulk edit, click the empty boxes on the side till you see them all, bulk change, choose the items you want changed, add prices and change. be sure to update default as well
Blank Message
In order to participate in "The Big Chat", you need to login. If you do not have an account on FineArtAmerica.com, click here to create one!